Can you move a column? I tried grabbing the column but it only selects and will not move.
Hi @Jawsfree, you should be able to move a column by dragging and dropping via the ellipsis right above the column title. Please see the video below...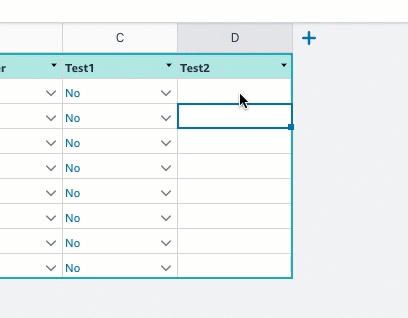 Let us know if this isn't working for you!
This topic was automatically closed 3 days after the last reply. New replies are no longer allowed.