Is there a manner very easy to show the RowLink content from a Screen?
Means like when I work with tables, but in this case from any application, any form or Column list....
In tables We work: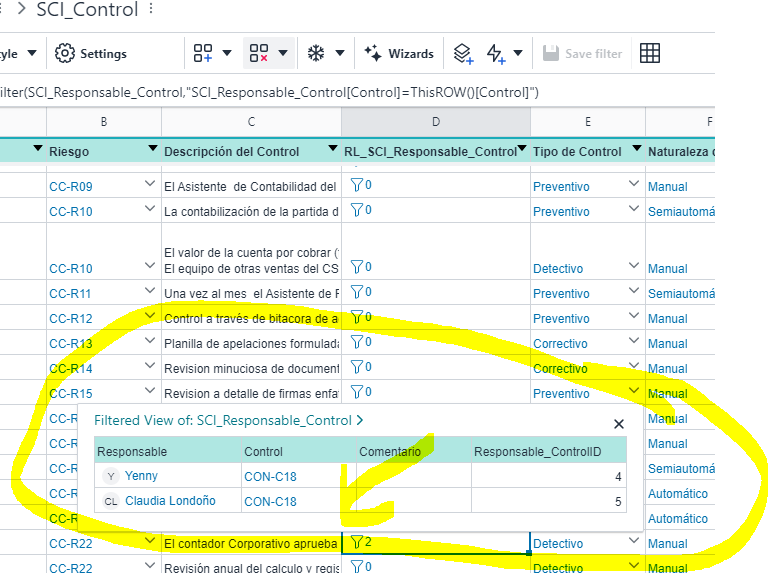 My question if exist any manner make the same but from or in an application, form,.., mean, a user level...